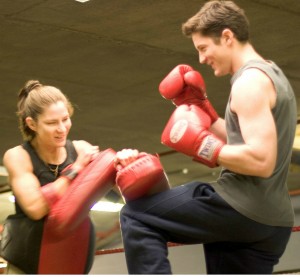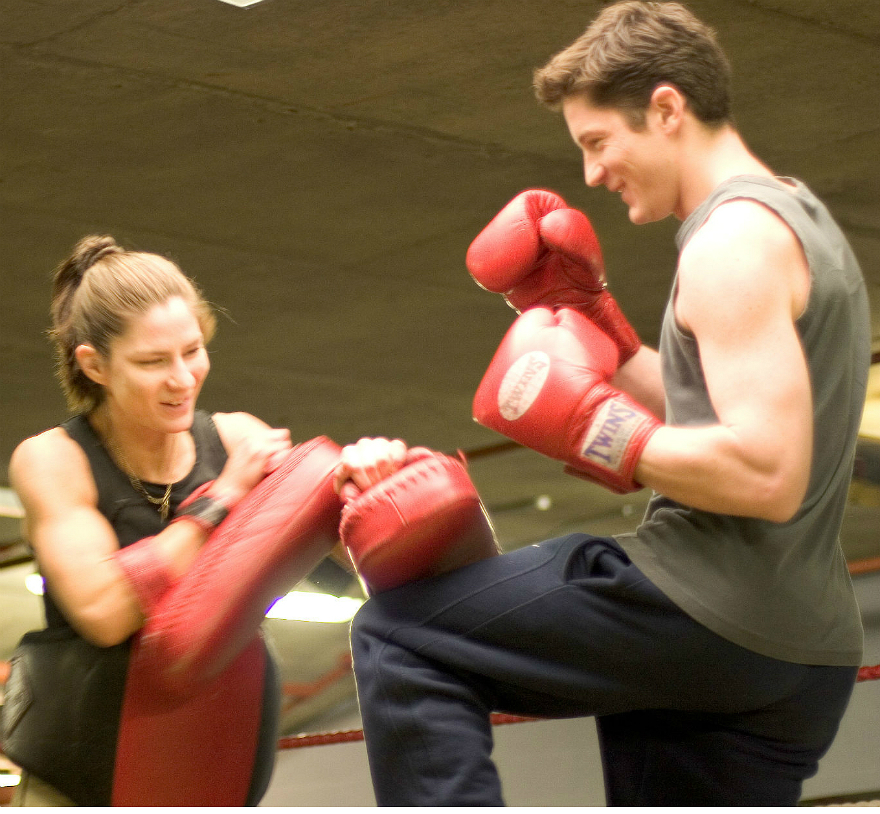 Personal Training with Kickboxing and Thai boxing in your home or small studio in Golders Green is available.
Incorporating Thai Boxing or Kickboxing into your Personal Training sessions is a great way to get fit, lose weight, tone up and all over body conditioning.  Add kicks and punches to your workout and see the benefits of a leaner, fitter more flexible body.  It also works well for people who may find exercise boring or for people who enjoy learning a new skill and is a great stress relief.
I am a qualified kickboxing and Thai boxing instructor and competed worldwide in Thai boxing becoming Amateur World, Asian, European, and British Thai Boxing Champion.
If you are interested in personal training, please get in contact today.
Spring offer:  BOOK NOW FOR YOUR FREE 30 MINUTE CONSULTATION
What's the main difference between Kickboxing and Thai boxing?
Both sports use punches and kicks but Thai Boxing also uses knees and elbows to attack.