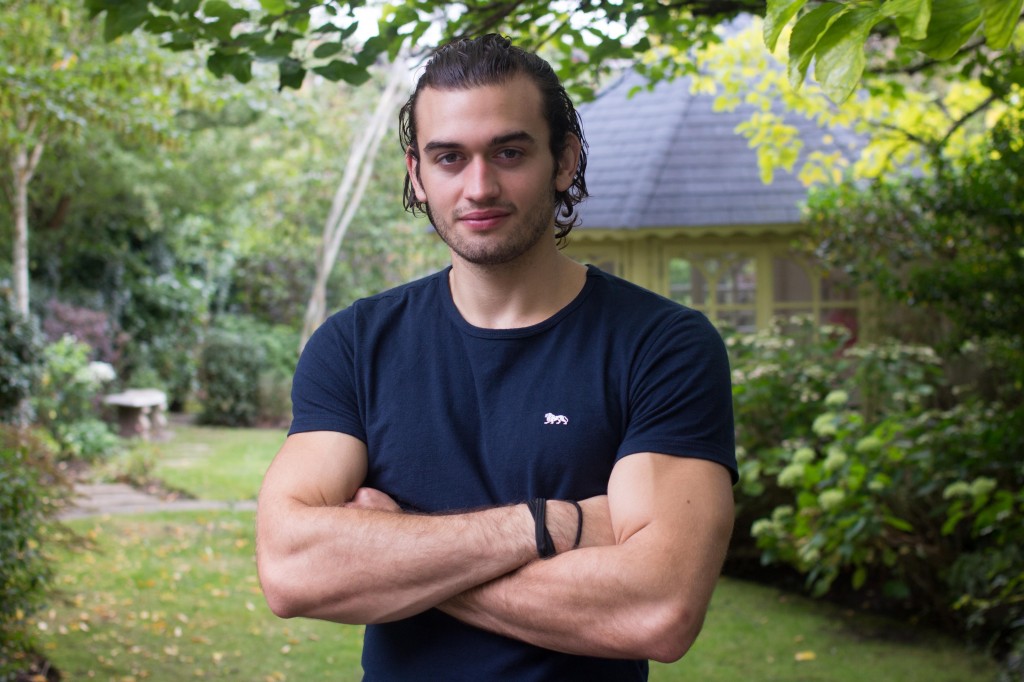 Joe enjoys seeing his clients progress their physical capabilities and believes that improvements don't come without hard work and that the right attitude is the key to unlocking your potential.Joe has a wide range of experience in Martial Arts from being part of the England Karate squat, to training in Thai Boxing and Brazilian Jujitsu (BJJ) and Boxing.
Joe also specialises in Functional Movement with basic Pilates and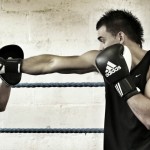 incorporates fat burning, strength training, core stability, body weight, circuit training and padwork into his client's workouts.
Joe is also trained to Thai Massage which helps to relieve physical and emotional tension, improved sleep, improved flexibility and creates greater awareness of body and mind releasing blocked energy.
"We have been with Joe for 12 weeks and after the first couple could immediately begin to see the difference. Every session felt different but I could certainly feel it for the next couple of days. I have no hesitations in recommending Joe." Jon & Sarah
"'Joe has helped me transform my body using a combination of kettlebells, strength, endurance and interval training. I have become muscular, reduced my body fat percentage, and become stronger and fitter. He helped me go further than I could ever go on my own!' Alok (3xs p/w)
"I came to Joe with the ambitious goal of getting me fit for 105-hour football match. The event required unique levels of endurance as well as physical and mental conditioning. Joe did a great job of understanding the task at hand, assessing my current fitness levels and educating me on what I needed to do to get to my goal.
In July 2015 I successfully completed the challenge and there is no way I could have done it without Joe's help. His knowledge on stretching and conditioning my muscles during the event also came in really handy and people were impressed with my levels of knowledge (I passed it off as my own, naturally)
I worked with Joe for nearly 10 weeks and cannot recommend him highly enough. Not only was he a top class PT but he's a great guy and just about made the 6am session bearable with his good humour and variety in exercise.
If you are reading this… DO IT and you will have no regrets and a 6-pack!"  Neil