Personal Training in Hampstead and surrounding areas (Golders Green, Finchley, Hendon, Highgate, Barnet), with Personal Trainers specialising in Weight loss and Nutrition, Boxing, Pilates, Martial Arts, Fitness and Toning in your own home or Studio in Golders Green provided.
DISCOUNT ON
12 WEEK PACKAGES
PERSONAL TRAINING 
I will work with you to provide a fitness programme for your goals and body type, while motivating you, encouraging you and taking the time to properly understand your goals. You can train in the comfort of your own home or a small studio is available in Golders Green.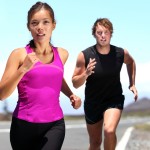 WEIGHT LOSS PROGRAMME                                                                Running, Boxing,  Step Pro, Rebounder, Skipping, Speed Walking, Kickboxing
Running – Burn approx 800 -1000 Kcals
Boxing – Burn approx 800- 1000 Kcals
Kickboxing– Burn approx 800-1000 Kcals
Aerobic – Burn approx 500- 800 Kcals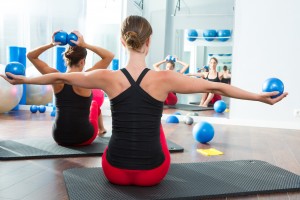 HOLISTIC TRAINING
PILATES – Strengthen core, pelvic floor, mobility, flexibility and posture.
REHABILITATION TRAINING teaches correctional exercises, strength exercises for muscular imbalance, stretches.
Mix and Match your workout to suit your needs. YOGA experience the mental and physical benefits of Vinyasa and Ashtanga yoga.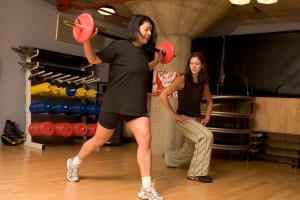 STRENGTH TRAINING; for toning or muscle building
Toning – legs, arms, hips, bum, stomach, back.
Musle Building – legs, arms, chest, stomach, back.
Mix and match your workout to suit your needs.
PROGRAMES PROVIDED
FAT LOSS     TONING     MUSCLE GAIN     FITNESS    CORE    STRENGTH    REHABILITATION    NUTRITION AND WEIGHT MANAGEMENT
THE TYPE OF PEOPLE WHO USE MY SERVICES.
 This is what they say when I first meet them;
"I exercise regularly but I am not seeing any results"
"I need to lose weight for my wedding".
"I haven't exercised for years and I am worried about my fitness and health".
"I can't lose my stomach since having children".
"I want to train for a 10km run"
"I struggle to build muscle".
"I want to tone my arms and stomach".
"I find it difficult to lose weight around my legs, hips and bottom".
"I damaged the ligaments in my knee and am not sure of the best way to train".
"I suffer from lower back pain, and have been told my physio that I need to increase my core strength".
"I don't know what exercises I should be doing to get the results I want".
"I have tried all sorts of diets but nothing works"
If any of these comments sound familiar to you, then get in touch to book your FREE consultation.
WHAT DO MY TRAINING SESSIONS INVOLVE?
There are many ways to achieve exercise goals, however the secret is to find exercises you like and enjoy so your exercise routine is sustainable.  Variety is the spice of life!
Toning and strength – Dumbells, Kettlebells, TRX, Resistance bands, Body Weight, Step pro
Fitness – Running, Speed walking, Boxing, Kickboxing, Rebounder, Skipping, Circuits
Sports specific – strength, plyometrics,
Core – Pilates
All equipment is provided.